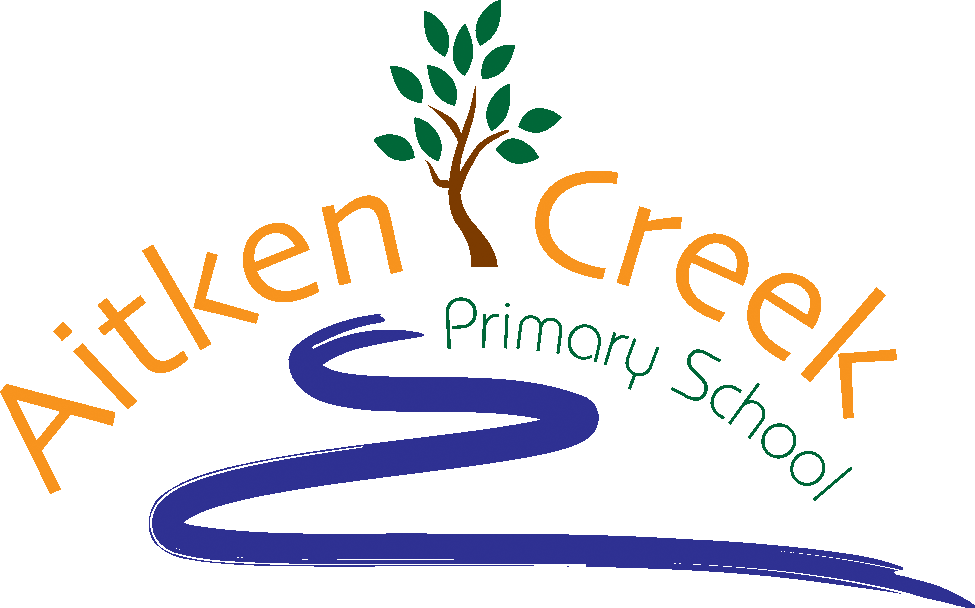 Aitken Creek
Primary School
​
Our school has partnered with YMCA Children's Programs to deliver Outside School Hours Care services to support the school community. The centre is located adjacent to the school, fronting Waterview Blvd. These services are an ideal solution for busy families, providing a fun, friendly and engaged environment for children to grow and learn beyond the classroom.
Services include:
Before and After School Program - Available daily during the school term.
Pupil Free Days - Available when school closes for staff development sessions.
School Holiday Program - Full days of care available outside the school term.
Find out more
Families wishing to use any of these services should visit the following website to learn more about the program, session times, pricing or how to start the booking and enrolment process.
If you have any questions or would like support with the enrolment process, please contact their Customer Service Team by calling (03) 8371 0500 (during business hours) or submit an enquiry via the their website.
About the Y
YMCA Children's Programs is an established early childhood education and care provider, which operates over 70 services across Victoria.
The Y is an accredited child-safe organisation with safeguarding standards and COVID safety measures embedded across all its services.