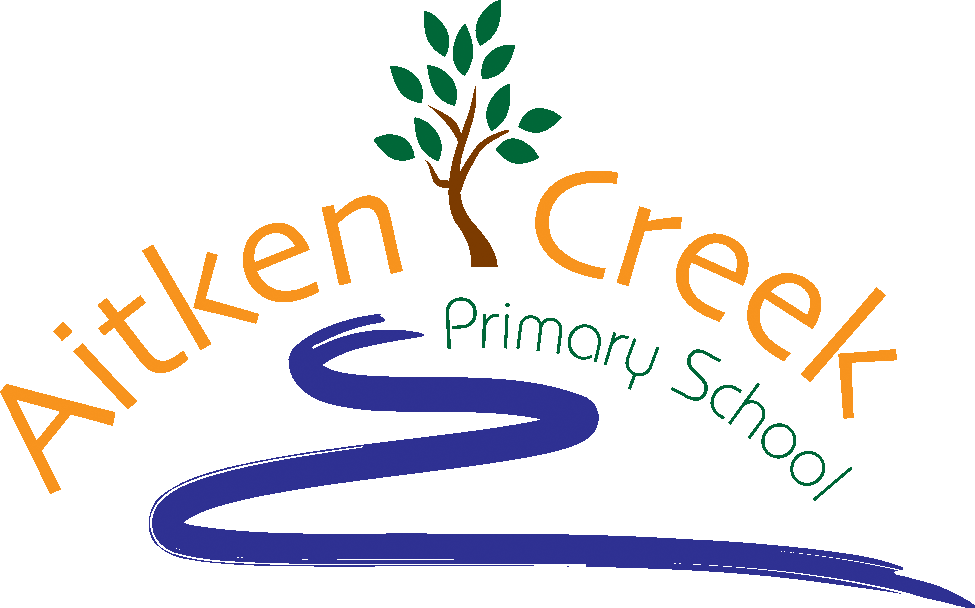 Aitken Creek
Primary School
Enrolment Process for Existing Families
​

Dear ACPS parents,
If you have a child who is a sibling of an existing student and is due to commence primary school next year, could you please telephone or email the school to request an enrolment form be sent
out to your residential address.
Once completed, you can return enrolment forms to the school office between
10.00am to 2.30pm each day.
​
To support the school's future planning in regards to staffing and facility needs,
it is appreciated that enrolment requests are received and are finalised by
Friday 15 September 2023
Please read the enrolment checklist carefully that is attached to the
enrolment form. This sets out all required supporting documentation that you
need to submit to the school. Enrolment forms with incomplete
information or missing documents will not be accepted.
The original enrolment form needs to be submitted to the school as electronic
copies are not permitted.
​